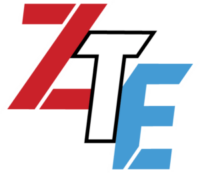 Zeta.

Technology.

Evolved.
Our team is diligently working on upgrades to our infrastructure and have partnered with industry leading equipment manufacturers to deliver the fastest, most reliable internet experience available.
Stream, game, and browse without latency!
Zeta Broadband utilizes the latest broadband technologies to provide fiber-like speeds up to 400Mbps with extremely low latency. This allows you to stream content without buffering, game without lag, and download updates even faster. There's also no data limits or overage fees like other providers.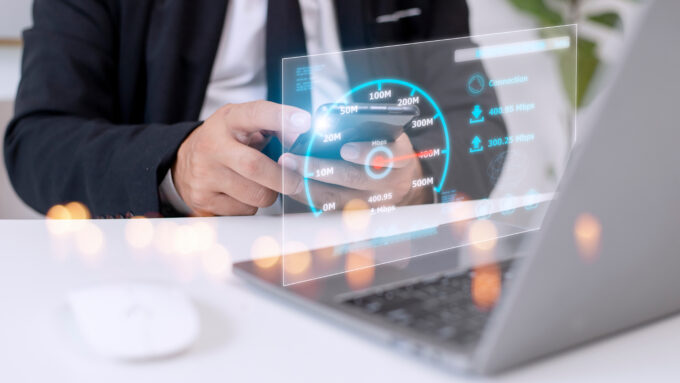 Reliability you can count on
We strive to provide redundancy in every part of our network possible.
We partner with the best upstream providers in the industry to ensure low latency and reliable connections for our customers.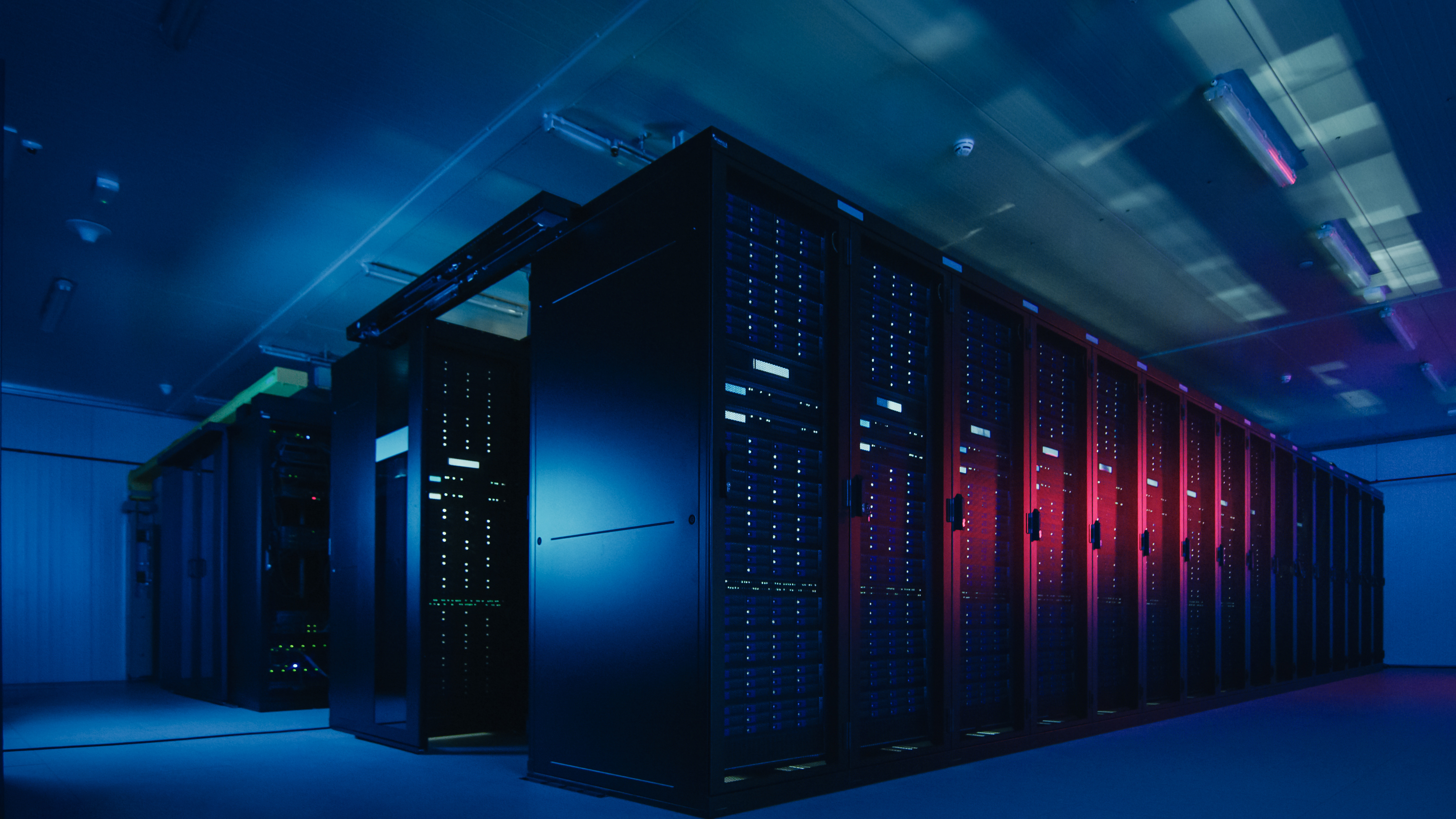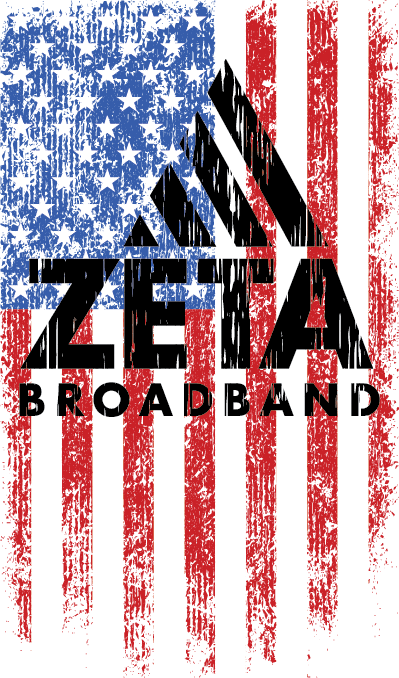 Founded in Rancho Murieta, CA we've expanded our network coverage to multiple counties including: Sacramento, Amador, Placer, and El Dorado.
Formerly Plexicomm, Zeta has aquired this network and is working to become the fastest wireless provider in the region. Currently we serve the following counties in New York: Broome, Tioga, and Chemung Counties.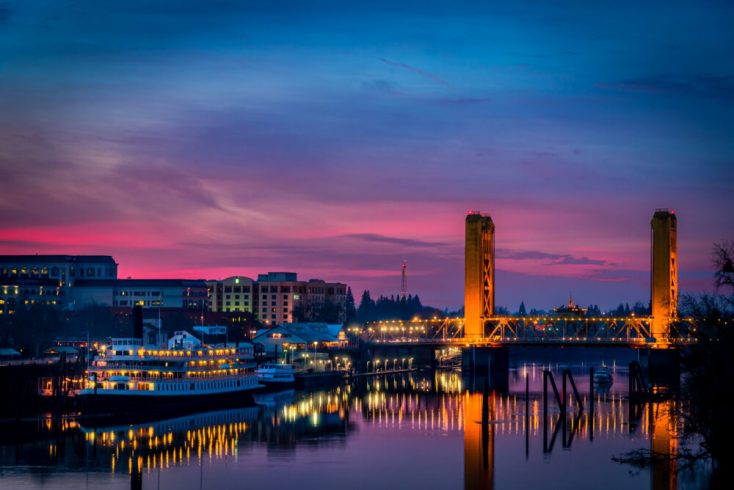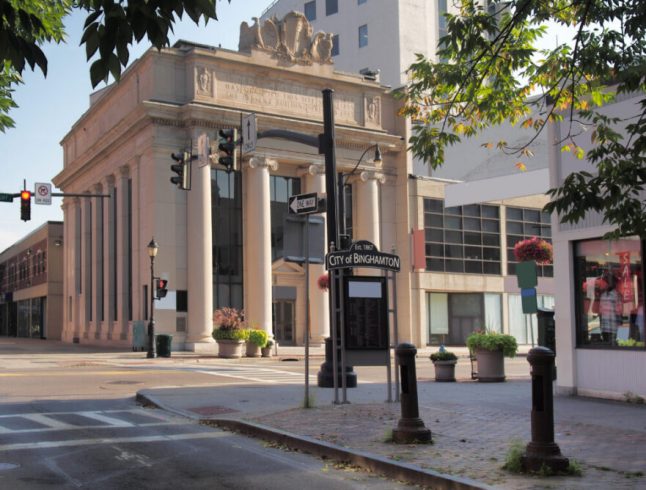 Proudly serving the following communities.
Auburn, CA
Cameron Park, CA
Cool, CA
Diamond Springs, CA
El Dorado, CA
El Dorado Hills, CA
Elk Grove, CA
Elverta, CA
Fiddletown, CA
Folsom, CA
Garden Valley, CA
Granite Bay, CA
Ione, CA
Kelsey, CA
Latrobe, CA
Lincoln, CA
Loomis, CA
Newcastle, CA
Penryn, CA
Pilot Hill, CA
Placerville, CA
Pleasant Grove, CA
Plymouth, CA
Rancho Cordova, CA
Rancho Murieta, CA
Rescue, CA
Rocklin, CA
Roseville, CA
Sacramento, CA
Sheridan, CA
Shingle Springs, CA
Sloughhouse, CA
Somerset, CA
Wilton, CA
Albany, NY
Apalachin, NY
BInghamton, NY
Candor, NY
Conklin, NY
Elmira, NY
Endicott, NY
Endwell, NY
Horseheads, NY
Ithaca, NY
Johnson City, NY
Kirkwood, NY
Nichols, NY
Owego, NY
Port Crane, NY
Vestal, NY
Waverly, NY
Windsor, NY
Athens, PA
Brackney, PA
Montrose, PA
Rome, PA
Sayre, PA
Scranton, PA
Experience smooth playback with all your favorite streaming providers. Zeta Broadband allows you to truely "Cut the cord!".
Here's what our customers' think!
Zeta Broadband, Inc. is a locally owned and operated Wireless Internet Service Provider based in Rancho Murieta, CA. We specialize in providing internet service to rural and underserved regions throughout Northern California and the Southern Tier of New York.
Our Mission Statement To provide superior quality internet service that customers recommend, employees are proud of, and competitors attempt to replicate.
Our Core Values
Higher Standard
Own It
Family
Consistent
Our team is your team. When your mission is finding the best internet solution for your home or business you need the best people striving to make that your reality. Here at Zeta Broadband that is what we do, that is who we are.